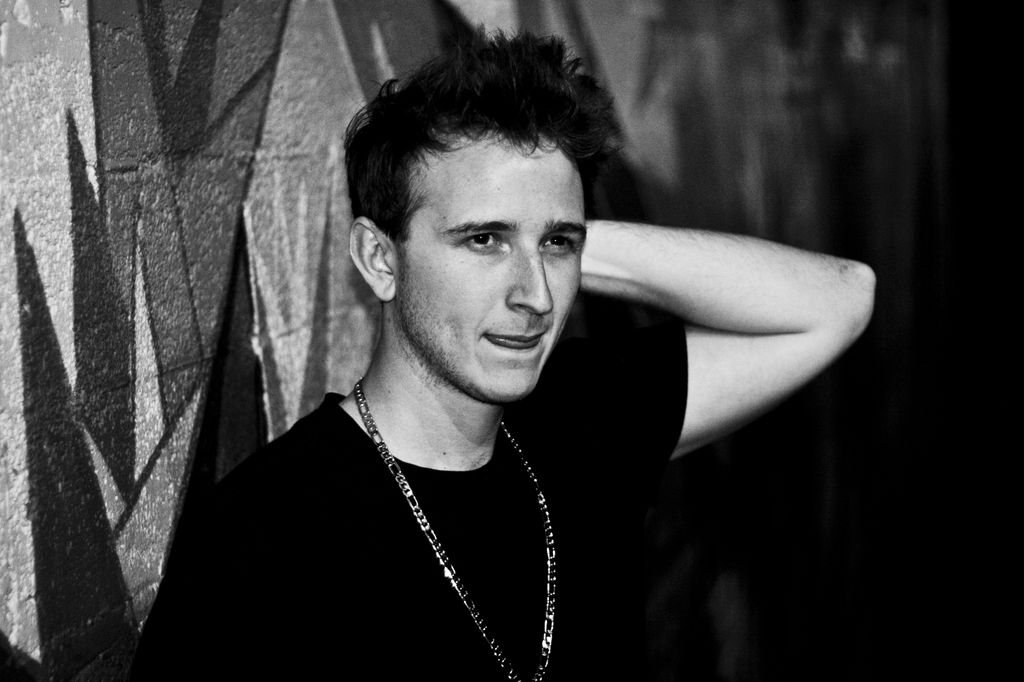 (September 18th, 2014) RL Grime's been on his grind this summer, coming off two huge releases with "Core" and "Tell Me." Grime took to Twitter on Tuesday, and notified his fans that Zane Lowe would be premiering his latest track just hours before the live radio show.
We tuned into Zane Lowe's BBC Radio hour, and oh, we were surprised. We went in expecting another massive track that would meet the energy of his previous releases, but in "Reminder," RL Grime displays a mature production versatility that we've seen some bass producers like Flosstradamus aim for with particular releases this summer.
"Reminder" features vocals from How To Dress Well, the stage name of the Chicago singer-song writer, Tom Krell. How To Dress Well has collaborated with artists from RL Grime's collective, WeDidIt, so this feature did not come as a surprise. The tempo and vibes of the track, however, did catch us off guard. Grime slows it down with "Reminder," and produces a track with euphoric energy and dreamy vocal sampling. Check out the latest from RL Grime with the video below.